NATIONAL GEOGRAPHIC TRAVELER AWARD FOR BOOK OF THE YEAR 2019
Tomek's 'The Creaking Sound' received prestigious award from National Geographic magazine in "Book of the Year" category.
PERSONALITY OF THE YEAR 2019 AWARD
Tomek was recognized as a Personality of the Year in regards of his charity project "Rakstar" run by him for Rak'n'Roll Foundation ('rak" means 'cancer' in Polish). Jury panel appreciated media impact of this project and unusual approach to cancer patients' well-being.
BOOK OF THE YEAR 2019 NOMINEE
'The Creaking Sound' was nominated for a Book of The Year Title by the biggest readers' website in Poland, LubimyCzytac.pl. It was recognized in "Non-fiction" category.
WROCŁAW INTERNATIONAL TRAVEL TRADE AWARD 2017
Tomek received Wrocław ITT's award for "Travel Inspiration".
COLOSSUS GALA HOST (2015-…)
Tomek hosts finale gala of the most prestigous travel award in Poland, as well as the biggest travel festival in Europe, Colossus. Since 2017 he is also a member of the jury in Travel category.
ESSENCE OF NATURE 2016
Award for environment conservation efforts, publications and promoting responsible tourism, as well as Tatende project.
AFRYKAS AWARD 2015
Tomek received aFrykas Award for his journalistic work towards responsible media coverage of topics related to developing countries and his 'Your Own Way' project in Uganda.
AFRYKAMERA DOCUMENTARY FESTIVAL JURY 2015
Tomek was invited to judge documentaries submitted to well-renowned Afrykamera film festival.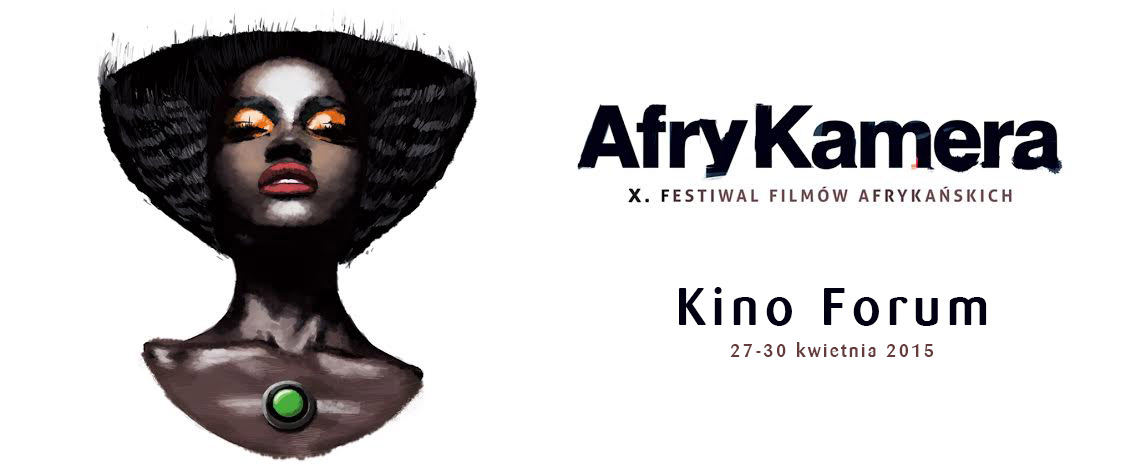 COLOSSUS 2014 NOMINEE
Tomek was nominated to Colossus award in "Journey of the Year" category, for project exploring Caeroonian jungle in search of isolated Baka communities and efforts to report ivory poaching and illegal deforestation.
COLOSSUS 2013 NOMINEE
Tomek will showcase his photos from the Vegetarian Festival in Phuket at the annual Colossus gala – the most important and prestigious travel festival in Poland. The average audience for each presentation exceeds 4,000 people.
SPARK FOUNDATION'S FRIEND
Recognized for taking part in a charity project helping a 24-year-old cancer survivor to get a new leg prosthesis and overcome disability. Tomek guided the girl on a several day long trek through the bush in Zimbabwe to prove that everything is possible. Award received from the Spark Foundation.
MEDIATRAVEL 2012
A special award at Mediatravel, a journalist and explorer festival. The award was given outside the existing categories, as the jury couldn't fit it into any of the fixed brackets, thus calling for the creation of a brand new category, the 'Amazing', which was felt would best reflect the nature of Tomek's projects. Tomek was awarded this for two of his most recent projects – treasure hunters and ivory poachers gang bust.
NATIONAL GEOGRAPHIC TRAVELER NOMINEE
Tomek's project 'Tatende' – a fundraiser for the Imire black rhino breeding station in Zimbabwe – was nominated in the category "Social Campaign of the Year".
MEDIATRAVEL 2011
Tomek won three awards at the 2011 edition of the Mediatravel awards – the Expedition Award (searching for magic practices in Asia), the Book Award ('Samsara') and the Radio Show Award (his story from San Quentin prison). He is the only Polish journalist so far to be given awards in three different categories.
MAGELLAN AWARD 2010
Tomek's debut book 'Samsara' was recognized by a Magellan award jury panel for ground-breaking approach to travel writing. 'Samsara' was the first in Poland interactive book, filled with additional multimedia accessible online.
MEDIA FESTIVAL 2009 NOMINEE
Tomek's radio story from inside San Quentin prison was nominated in the category of Best Radio Feature of the year.